Special Events & Special Use Permits
Special Events & Special Use Permits
Cowichan Valley Metis Nation Cultural Event
SPECIAL EVENTS IN PARKS
A Special Event Permit is required for any proposed event that is to be held at a CVRD park or trail that falls into any of the following categories:
will have attendance of 40 or more people;
is being hosted by a club, organization or business;
requires any set-up (e.g. chairs, tables, tents); or
is open to the public.
HOW TO SUBMIT A SPECIAL EVENT PERMIT APPLICATION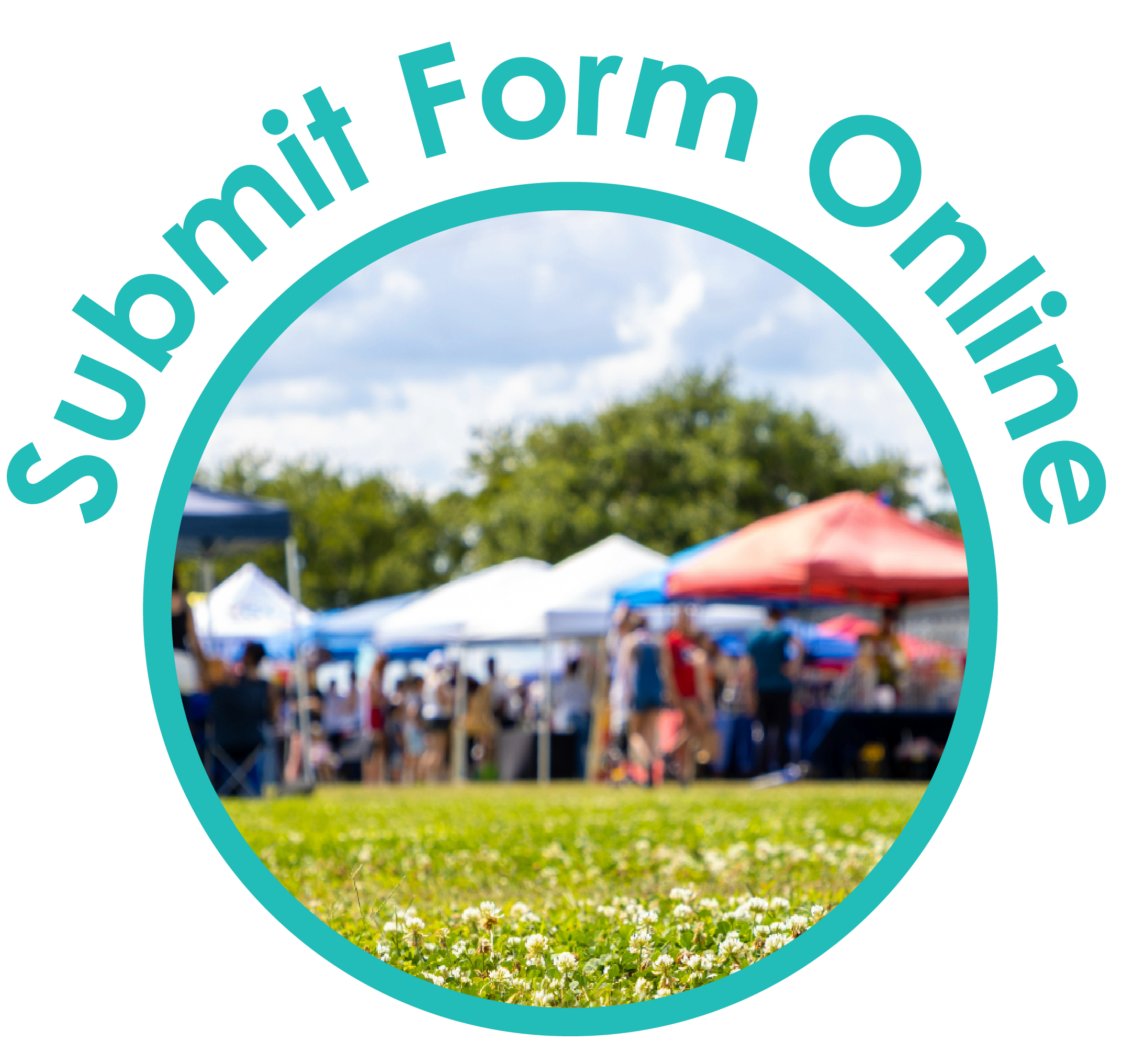 You can also submit a Parks & Trails Special Event Permit Application Form by email, mail or in-person at 175 Ingram Street, Duncan, V9L 1N8.
Once received, CVRD Staff will:
review your application to ensure there are no conflicts with other groups, events or closures/maintenance, and to determine suitability of your event at the park/trail;
once reviewed, CVRD staff will be in-touch via email;
if approved, a special event permit will be issued.
ADDITIONAL INFORMATION
Please contact the Parks & Trails Division early for advice on the required application submission lead time for your proposed event to avoid disappointment. A minimum of 30 days is required for smaller events and no less than 90 days for larger, more complicated events.
Depending on the location of your proposed event, approval may need to be acquired from other jurisdictions including BC Parks, and the BC Ministry of Transportation and Infrastructure. A Vancouver Island Health Authority permit may be required if your event involves food service to the public.
A security deposit or key deposit may be required.
Our staff can provide you with assistance as you go through the process of determining suitability of approval for your special event at a CVRD park or trail
OTHER SPECIAL USE OF A PARK OR TRAIL
If you need access to a CVRD park or trail for a special use such as scientific research or filming, please see contacts below:
Research and other special uses: Contact the Parks & Trails Division by email so that we can assist you through the process of getting approval for your activity.
Filming requests: Contact Film Cowichan at 250.732.1419.
INSURANCE
If required, a certificate of insurance naming the Cowichan Valley Regional District and any other applicable land managers as additional insured must be provided before an event can be approved. Insurance limit requirements are listed below.
If required the special event permit holder, as well as any sub-contractor providing event services, must obtain comprehensive general liability insurance protecting the Cowichan Valley Regional District against liability for bodily injury, death or property damage, arising out of the event.
Minimum limit of $2,000,000 commercial general liability insurance against third party claims for bodily injury, death, property and loss of use (Note: a higher limit of liability insurance might be required depending on event details).
Maximum deductible $5,000 per occurrence, with a cross liability clause.
A certificate of insurance naming the Cowichan Valley Regional District as additional insured must be received before final approval of an event.
CVRD retains the right to cancel an event if a certificate of insurance is not received before the event date.
By accepting this permit, the special event permit holder acknowledges sole responsibility for obtaining whatever coverage the CVRD deems necessary.
Insurance can be obtained through any insurance agent.
Events that include the use of lands or facilities not owned by the CVRD may be required to provide additional insurance coverage for the third parties.