Community Sewer Servicing Options
Community Sewer Servicing Options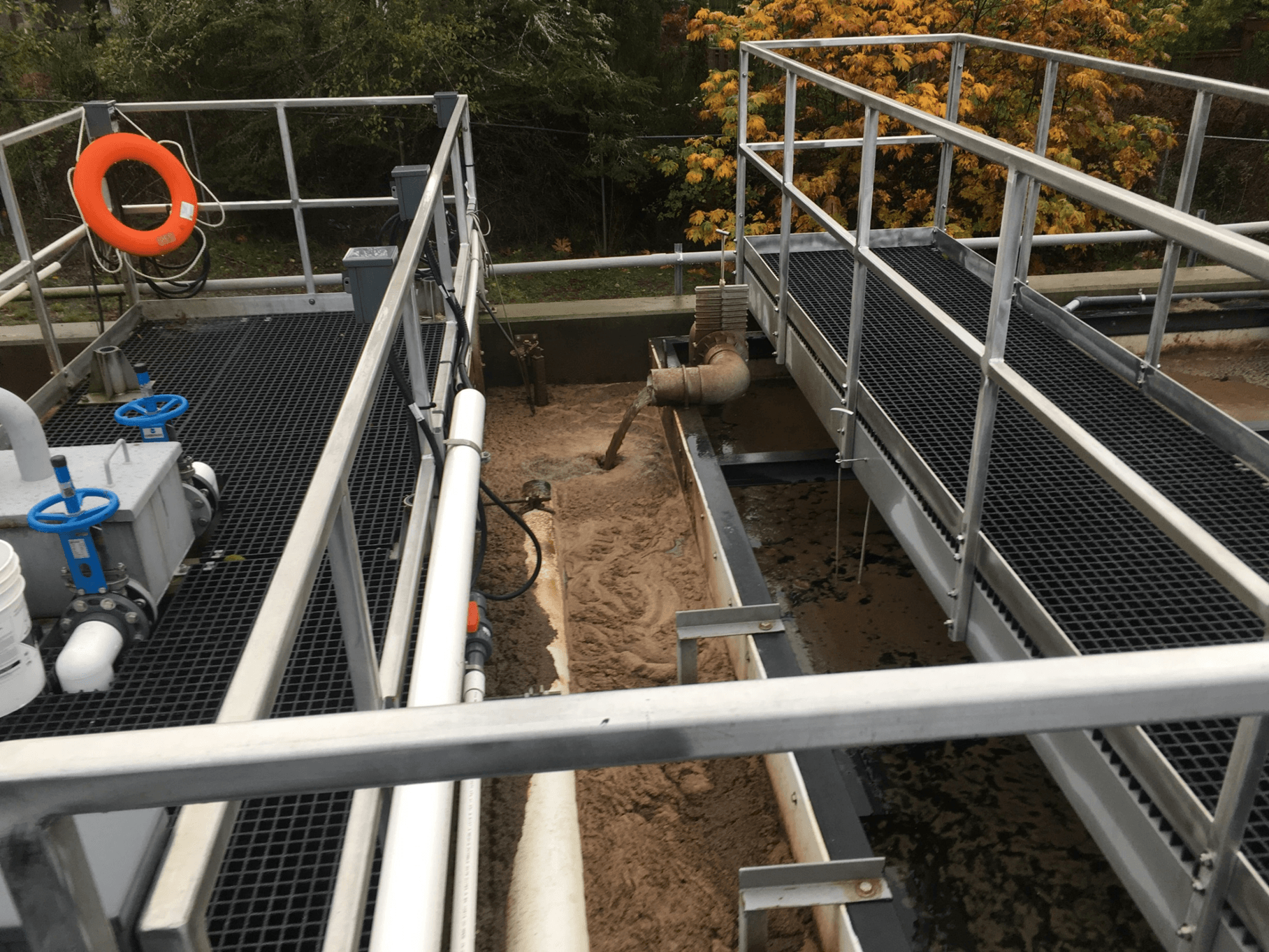 List of Community Sewer Servicing Options to be evaluated in Stage 2
There are currently 25 sewage facilities in the area operated by various groups. As part of the project, options have been identified in Stage 2 which explore opportunities to amalgamate, expand, join and upgrade the existing infrastructure to meet future needs.

The options also looked at geographic issues - should there be a single facility or multiple facilities for the whole area or each urban area, or are there opportunities to collaborate for efficiencies. How do we address septic systems in particular in areas where the receiving environment is also a drinking water source?

The following options have been identified to date will be evaluated to develop a shorter list in Stage 2.
While we may be planning for the future we also understand that the communities will build out at different rates so while we plan for the full build out each of the options also is designed to consider expansion when necessary but not before.

Master Planning Map
Mill Bay
| | |
| --- | --- |
| Catchment Area | Options |
| Mill Bay Village Containment Boundary | |
| Sentinel Ridge | |
| Mill Bay Village Containment Boundary and Malahat Reserve | |
| Combined Mill Bay and Shawnigan Lake Village Containment Boundary | |
Shawnigan Lake
| | |
| --- | --- |
| Catchment Area | Options |
| Shawnigan Beach Estates Sewer (SBES) and Shawnigan Lake Village | |
| Arbutus Mountain | |
| Elkington Forest | |
| Shawnigan Lake Village UCB, Cobble Hill UCB and corridor in between UCBs | |
Cobble Hill
| | |
| --- | --- |
| Cobble Hill Village Containment Boundary - Twin Cedars, Cobble Hill (Galliers Rd), Maple Hills, and potential users located between the Maple Hills, Galliers Rd, and Twin Cedars residential developments | |
| Arbutus Ridge (no further expansion of catchment area) | |
| Arbutus Ridge and Pauquachin Hatch Point Reserve | |