COVID-19 Reference Guide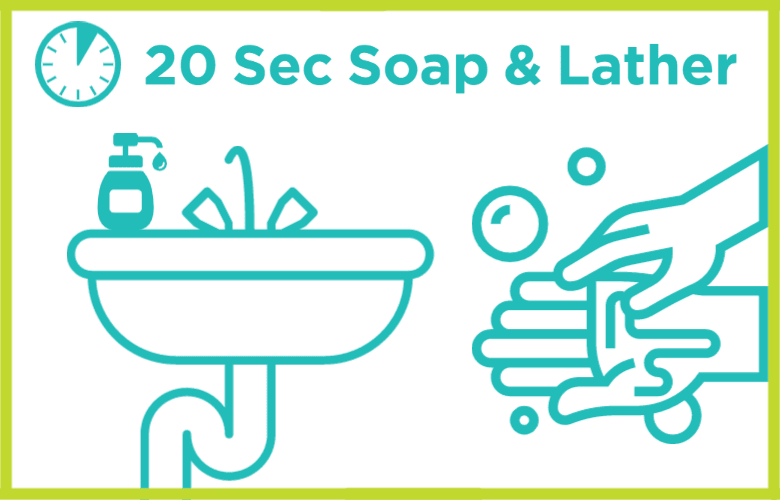 BC Restart Plan is currently in Phase 3 of 4.
Physical Distancing
The guidelines and extra safety precautions for Phase 2 are still in place, including:
Physical distancing - gathering in small groups of no more than six people is permitted, but continue to maintain physical distance between households
No gatherings larger than 50 people
Maintain 2-metre distance from others - even when in small gatherings
Outdoor gatherings are safer than indoor gatherings
Stay home as much as possible; do not visit with friends and family
Go outside for fresh air and exercise, but maintain distance from others
Self-isolate if you are sick, even with symptoms other than COVID-19
Violations of Public Health Orders can carry fines of over $25,000 or jail time
---
Emergency Status
⛔️ Public Health Emergency declared, effective March 17, 2020.
⛔️ Provincial State of Emergency declared, effective March 18, 2020.
⛔️ Provincial State of Emergency extended to July 7, 2020

Official Information Sources
This is a regularly evolving situation, with changes on a day-by-day and even hour-by-hour basis. Thus, please take note of the following links so that you can stay up to date:
Daily update briefings with Minister of Health Adrian Dix and Provincial Health Officer Dr. Bonnie Henry are live streamed on the BC Government Facebook Page.

Official Twitter Accounts can often be the fastest way to get the latest information:
Official Health Information on COVID-19
Be cautious of information you read about the virus online. Stick with reputable sites such as:
Travel Advisories & Border Control
Travel advisories and border control directives are issued by the Government of Canada. Visit Travel Advisories to see the latest advice on travel.
On March 25, 2020, the federal government implemented a self-isolation plan for returning international travellers on select flights under the Quarantine Act. Maximum penalties for breaking self-isolation orders include a fine of up to $750,000 and/or imprisonment for six months.
Effective April 8, 2020, all international travellers returning to B.C. are required by law to self-isolate for 14 days and complete a self-isolation plan. Self-isolation plans must be reviewed by provincial government officials before travellers can return home. Enhanced quarantine compliance procedures in place for travellers entering the country.
Scheduling for elective surgeries and procedures has restarted. Massive surgical renewal plan to clear COVID-19 backlog in the next 17-24 months in place.
Only essential visits allowed to Island Health facilities
Choose virtual health care services whenever available, physicians will be compensated
Self-assessment tool and support app
Physician notes are NOT required for prescription refills by pharmacists
Dentists should be providing emergency services only at this time. Services available from other regulated health care professionals (RMT, physiotherapy, chiropractic, etc) may also be limited at this time.
Safe prescription alternatives to the illegal drug supply available to people who use substances.
Island Health has activated a donations portal for residents who wish to donate products or services
*NEW* Phase 2 re-opening: Restaurants, pubs, cafés may resume standing and seated service at reduced capacity, provided enhanced operating protocols to enable distancing orders are in place
*NEW* Phase 2 re-opening: Personal service establishments (salons, spas, massage, tattoo parlours, etc.) may re-open with enhanced operating protocols in place.
Do not use reusable bags or containers when shopping
The resale of food, medical supplies, personal protective equipment, cleaning products and other essential supplies is prohibited
Sale of non-food items may now resume at "farmers markets" or "community markets". Food and drink vendors may not offer samples.

Liquor distilleries are now permitted to produce alcohold-based sanitizer
Read more: Essential Services List
The following remain:closed throughout BC:
Liquor-primary establishments that do not serve meals (i.e. nightclubs)
Casinos remain closed