COVID-19 Reference Guide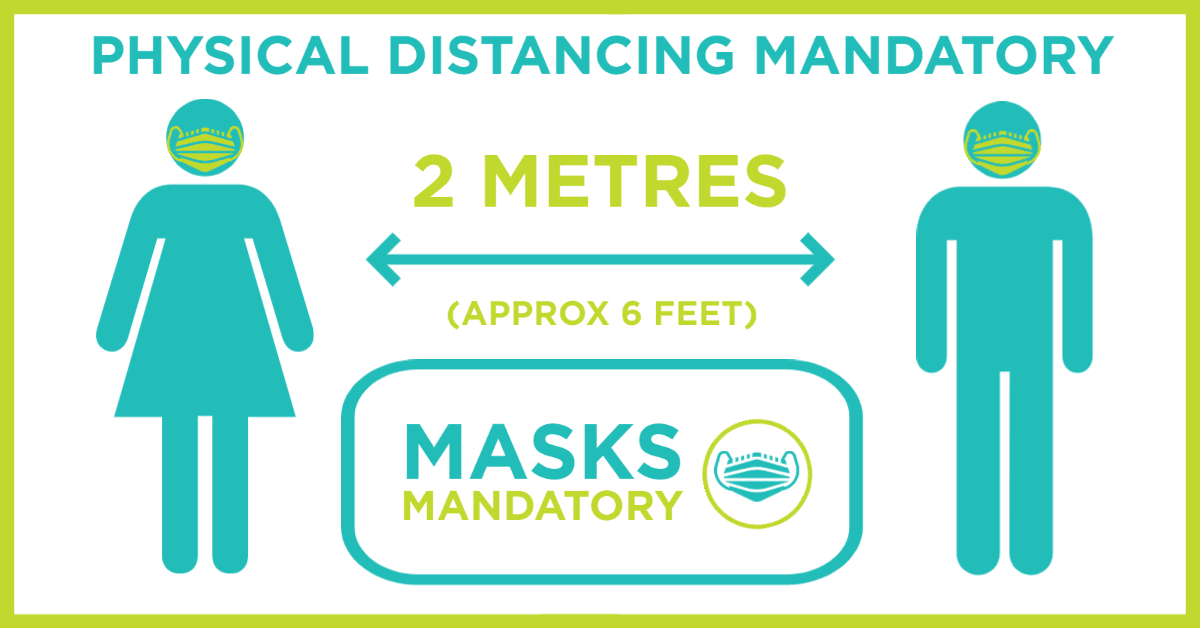 BC Restart Plan is currently on pause for the duration of province-wide restrictions.
---
Official Information Sources
This is a regularly evolving situation, with changes on a day-by-day and even hour-by-hour basis. Thus, please take note of the following links so that you can stay up to date:
Daily update briefings with Minister of Health Adrian Dix and Provincial Health Officer Dr. Bonnie Henry are live streamed on the BC Government Facebook Page.

Official Twitter Accountscan often be the fastest way to get the latest information:
Official Health Information on COVID-19
Be cautious of information you read about the virus online. Stick with reputable sites such as:
Social gatherings and events
No social gatherings of any size at your residence with anyone other than your household or core bubble. For example:
Do not invite friends or extended family to your household
Do not host gathering outdoors
Do not gather in your backyard
Do not have playdates for children
All events and community-based gatherings as defined in the PHO order – Gatherings and Events (PDF) are suspended. For example:
Galas
Musical or theatre performances
Seasonal activities
Silent auctions
Core bubble
For most people, their core bubble is their immediate household. An immediate household is a group of people who live in the same dwelling. For example:
If you have a rental suite in your home, the suite is a separate household
If you live in an apartment or house with roommates, you are all members of the same household
For others, including people who live alone, their core bubble may also contain a partner, relative, friend or co-parent who lives in a different household. This should be a maximum of two people outside of those living in your immediate household.
People who live alone
For people who live alone, a core bubble is a maximum of two people you see regularly. They cannot host gatherings.
University students
Welcoming your child home from university is okay. This is not a social gathering.
Travel Advisories & Border Control
On March 25, 2020, the federal government implemented a self-isolation plan for returning international travellers on select flights under the Quarantine Act. Maximum penalties for breaking self-isolation orders include a fine of up to $750,000 and/or imprisonment for six months.
At this time, all non-essential travel should be avoided. This includes travel into and out of B.C. and between regions of the province. For example:
Do not travel for a vacation
Do not travel to visit friends or family outside of your household or core bubble
What is essential travel? Individual circumstances may affect whether a particular trip is considered essential or non-essential. Essential travel within B.C. includes:
Regular travel for work within your region
Travel for things like medical appointment and hospital visits
Coming from outside of B.C.
At this time, people travelling to B.C. from another province or territory within Canada should only come for essential reasons. If you do travel, you are expected to follow the same travel guidelines as everyone else in B.C.
Flights to and from B.C.
The order does not restrict flights entering and leaving B.C.