Water Supply
Protecting Our Water Supply
Gone are the days that we could trust that our aquifers and lakes would refill with ease. Cowichan's water supply is pressured by climate change, population growth and land use. We experience too little precipitation throughout the year, resulting in drought conditions in the summer. A few times a year we experience far too much precipitation, resulting and an excess of water being pushed through our system and into the ocean (contributing to risks of flooding, erosion, and water contamination).

Community water systems and individual water systems in the region rely on surface water and groundwater. Nineteen community water systems are CVRD operated. The other community water systems are improvement districts or private utilities.
Understanding our region's water supply is the first step to ensuring safe and reliable water supply. Read on to learn about what is being done to protect Cowichan's surface water and groundwater supply.


Surface Water in the Cowichan Valley
There are several significant surface water reservoirs in the Cowichan region. They are as follows: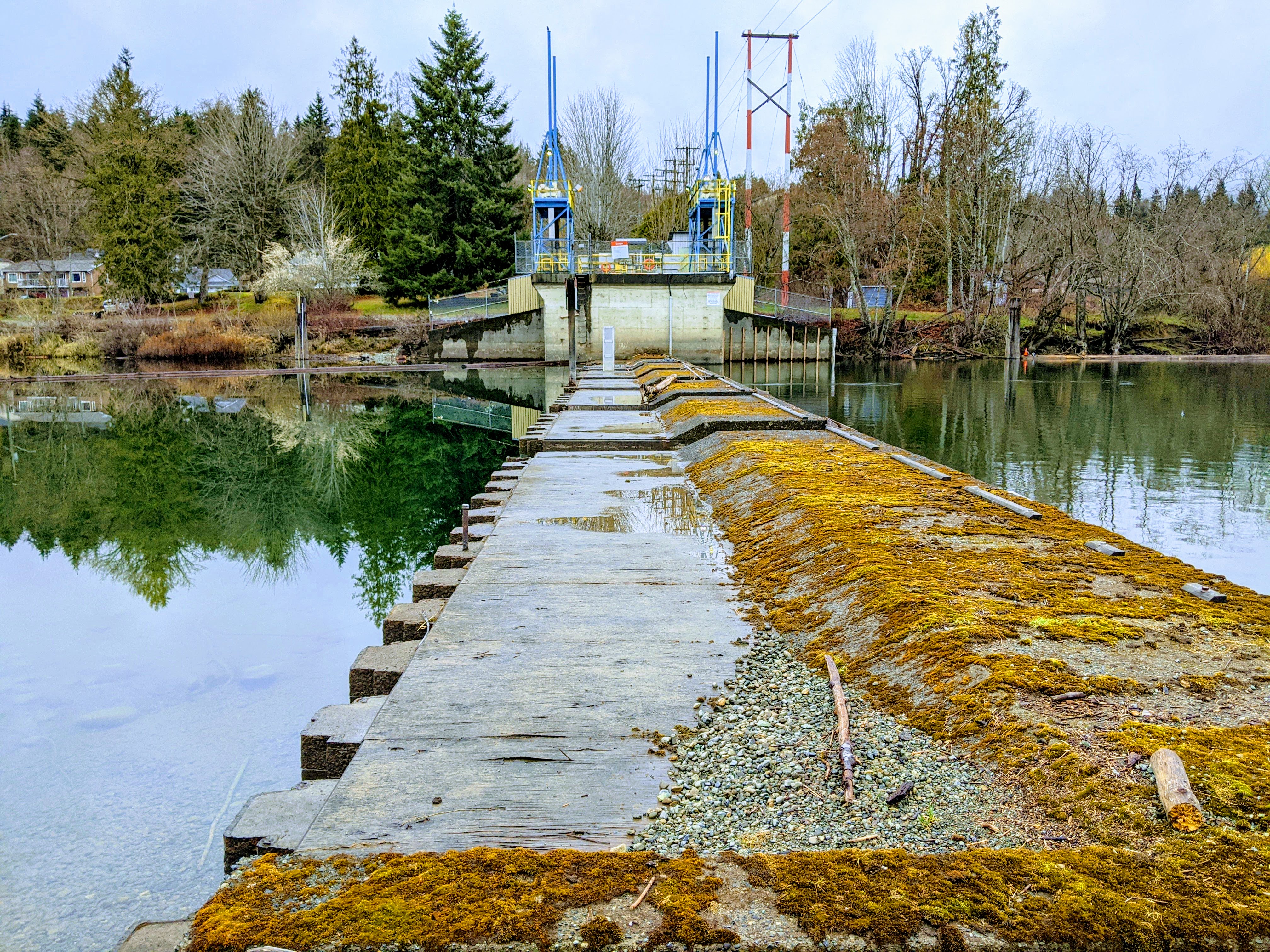 The Cowichan Lake weir stores water so that it is available for users downstream. Catalyst Paper withdraws water from the Cowichan River for delivery to the Pulp and Paper Mill, and the community of Crofton. Water is withdrawn about a kilometer upstream of the Allenby Road bridge in Duncan. Cowichan Lake is also the water supply for the Town of Lake Cowichan, which withdraws water directly from the Lake.
The Holland Lake weir stores water so that it is available for the Town of Ladysmith and the Diamond area.
The Shawnigan Lake weir stores water so that it is available for the communities of Shawnigan Lake and Mill Bay.
The Stocking Lake dam stores water so that it is available for use by the Town of Ladysmith, Saltair and the Diamond area.
Water storage levels for our significant surface water reservoirs are tracked in relation to targets.
Protecting Our Surface Water Supply
Understanding surface water in our region is essential to protecting our water supply. Below is a list of past and ongoing work that contributes to the protection of our surface water, as well as resources to educate residents of the region.