Strategic Services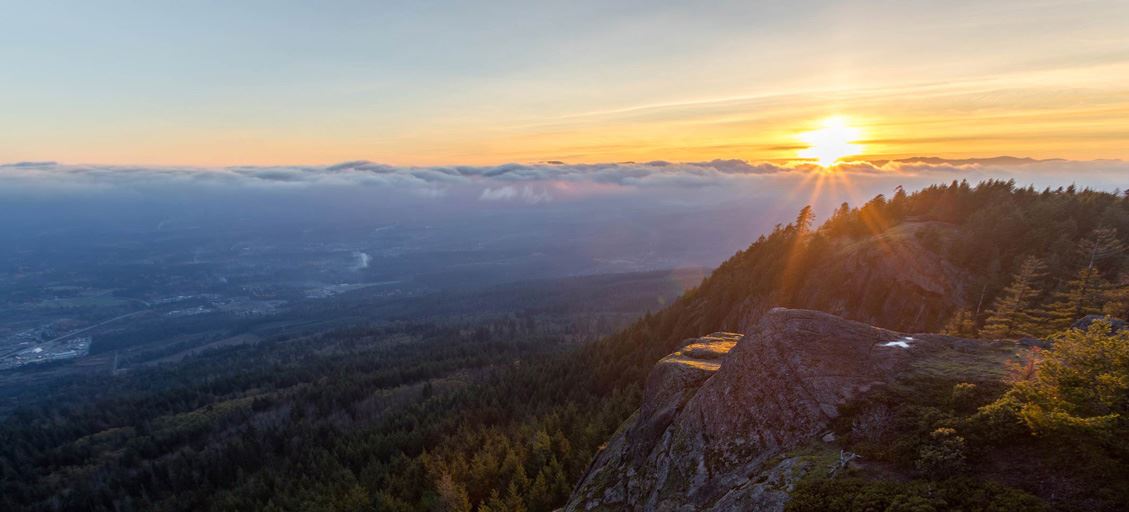 Overview
The Strategic Services Department plays a vital role in developing strategies and communications to help support and protect the Cowichan Valley's regional growth, ecosystems, properties and people. The Dept. collaborates with 4 divisions: Communications & Engagement, Economic Development, Emergency Management Cowichan, and Environmental Services.
Communications & Engagement
Communications & Engagement is responsible for creating public engagement strategies and policies that affect how the CVRD interacts with the community. These frameworks assist our staff in determining when engagement is required, the level of public participation and influence, and the design and implementation of a meaningful engagement process.
Economic Development
Economic Development strives to ensure innovative people and new businesses are aware that Cowichan is shaped by a vibrant, well-balanced economy, a strong labour force, a strategic location and progressive business and community organizations. Economic Development Cowichan blazes a new trail in Cowichan, with a bold entrepreneurial spirit that embraces new possibilities. Residents and visitors wanting to explore the Cowichan Valley can learn more about our tourism sector by visiting tourismcowichan.com.
Emergency Management Cowichan
Emergency Management Cowichan (EMC) is a local government regional service that delivers emergency management planning, preparedness, response and recovery for the Municipality of North Cowichan, Towns of Lake Cowichan and Ladysmith, City of Duncan, and the Cowichan Valley Regional District. This division fosters collaboration among emergency service agencies, developing sustainable solutions and mitigation strategies for public safety on climate change, and fostering partnerships with First Nations on emergency preparedness.
Environmental Services
Environmental Services is responsible for a variety of programs and initiatives such as watershed management, climate adaptation and mitigation, hazard analysis, and protection of environmental resources and values. They are essential in developing long range plans (watershed planning, liquid waste plans) with the goal of protecting water resources and work with a wide variety of partners to protect environmental resources and values in the Cowichan Valley (air quality, ecosystems, and species at risk).