GIS Downloads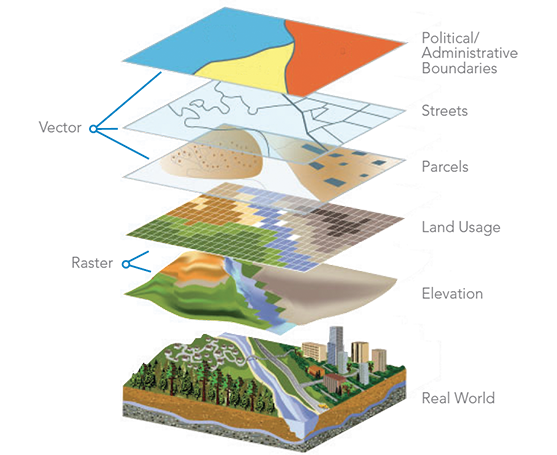 The Cowichan Valley Regional District recognizes that providing access to geospatial data is an important function and service to the community. To view the data, you need software compatible with GIS, CAD or Google Earth formats.

By downloading data, you agree to the following terms and conditions: CVRD Geospatial Data Terms and Conditions


Studies and Assessments
GIS data from various studies and assessment projects can be accessed on the Studies and Assessments Data page.
Orthophotos
Orthophotos for areas within the Cowichan Valley Regional District have been acquired over numerous years.

Orthophoto Overview PDF
Download - ZIP files by general location, e.g. CobbleHill.zip
Please note the orthophotos do not cover the entire region.
| | | | |
| --- | --- | --- | --- |
| Address Points | | DWG | KML |
| Dikes | Shapefile | | |
| Drainage Service Areas | Shapefile | DWG | |
| Electoral Areas | Shapefile | DWG | |
| Fire Hydrants | | | |
| Fire Service Areas | | | |
| OCP | | | |
| OCP - Settlement Nodes (Schedule G) | | | |
| OCP - Regional Plan Heritage Designation (Schedule H) | | | |
| OCP - Plan Areas | | | |
| OCP - Growth Containment Boundary (Schedule G) | | | |
| OCP - Potential Service Areas (Schedule S) | | | |
| OCP - Temporary Use Designation (Schedule L) | | | |
| OCP - Future Development Lands (Schedule F) | | | |
| OCP - Development Permit Areas (Schedule U) | | | |
| OCP - Land Use Designations (Schedule L) | | | |
| Parcels | | | |
| Points of Interest | | | |
| Recycle and Refuse Collection | Shapefile | | |
| Sewer Service Areas | | | |
| Trails | Shapefile | | |
| Transit Routes | | | |
| Transit Stops | | | |
| Urban Wildfire Hazard Interface | | | |
| Water Service Areas | | | |
| Watershed Planning Areas | | | |
| Zoning | | | |