News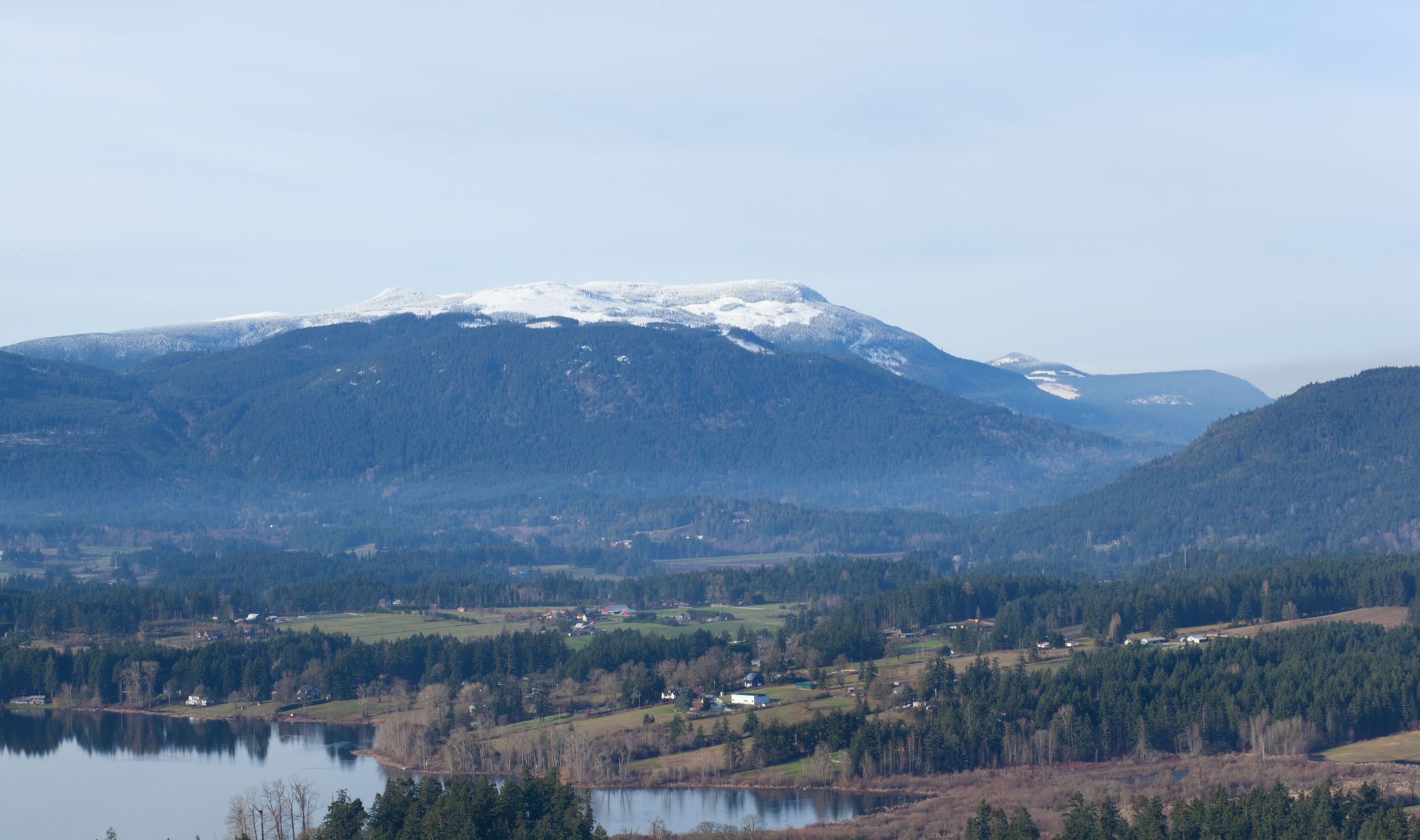 View or download
recent issues of these newspaper advertisements of upcoming meetings and public notices.
"On Monday, May 1, I, along with CAO Myles-Wilson and Area I Director Deck, met with Ts'uubaa-asatx First Nation elected and staff leadership to discuss concerns about the recent community meeting held in Youbou (Area I)..."

Additional Info...

As in 2022, movement between water restriction stages in the Cowichan region will be happen in sync with the provincial drought levels as determined by the Ministry of Environment and Climate Change Strategy.

Additional Info...

The CVRD is pleased to share recent funding announcements from the Province's CleanBC Organic Infrastructure and Collection Program (OICP) and the Union of BC Municipalities (UBCM) Strategic Priorities Fund (SPF).

Additional Info...
The CVRD is pleased to share news of the recent Association of Consulting Engineering Companies British Columbia (ACEC) 2023 Award of Merit to the CVRD Environmental Services Division.

Read on...

Little Beach, a popular tubing destination on the Cowichan River, has recently been dedicated to the CVRD as public parkland and establishes a dedicated access/egress point on the Cowichan River.

Additional Info...