News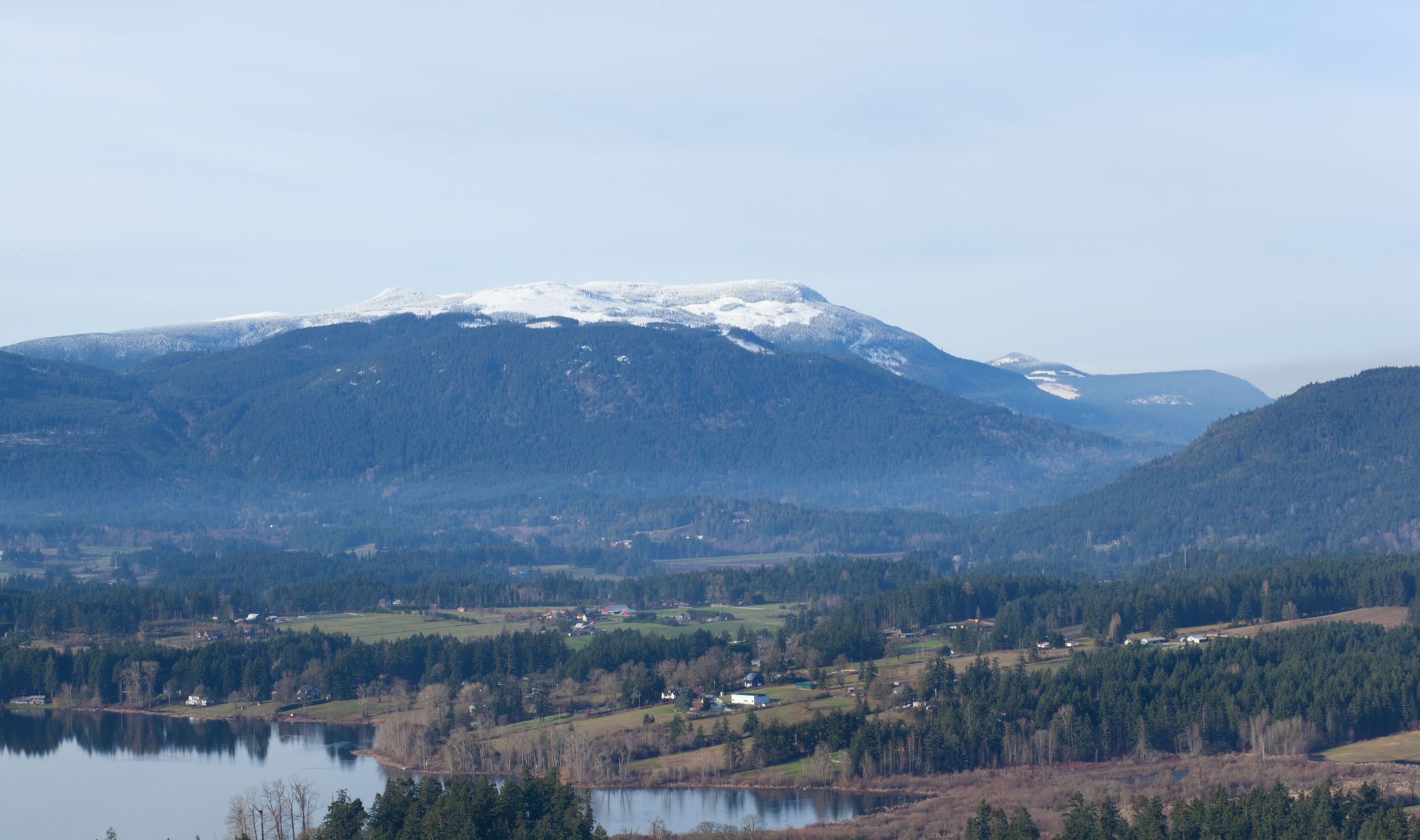 View or download
recent issues of these newspaper advertisements of upcoming meetings and public notices.
Economic Development Cowichan has launched a survey seeking feedback from workers and employers on strategies to address the shortage of workforce housing in the region, in anticipation of developing a Workforce Housing Strategy later this year.

Additional Info...

Starting June 1, 2022 the CVRD is increasing the disposal fees for some materials accepted at the Bings Creek, Peerless Road and Meade Creek Recycling Centres.

Additional Info...

Based on feedback and ideas shared during the initial engagement process, CVRD staff will design curbside collection options to meet the community's needs. The CVRD will then seek community feedback on these options in late 2022.

Additional Info...
Local governments and water purveyors across the Cowichan region have collaborated to add an additional stage of water restrictions to deal with extreme drought conditions as experienced in the summer of 2021.

Additional Info...

Economic Development Cowichan is leading the development a strategy that will provide a roadmap to better connectivity for the whole region. Provide your input on this important issue today.

Additional Info...